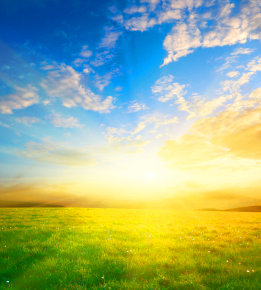 Edna J. (Lowe) Anderson
August 10, 1912 - March 6, 2017
A graveside service will be held Friday, July 14, 2017 at 11:00 a.m. at the South St. John's Lutheran Cemetery, 5502 360th Street, Cylinder, IA. Mrs. Anderson passed away on March 6, 2017 and will be buried next to her husband, Owen A. Anderson, who passed in 1996. They were long-time residents of Ringsted and Emmetsburg, and lived in Texas following retirement.
No Photos Yet

Add one now
What will you miss most about Edna?
What is your favorite memory of Edna?
How did Edna inspire you?
What made Edna so unique and special?
No Tributes Yet

Add one now
No Videos Yet

Add one now
Edna J. (Lowe) Anderson's online obituary has been made permanent courtesy of Obitio Online Obituaries.